THE REAL "MADE IN ITALY"
The Ceramica Artistica Solimene produces hand made ceramics using traditional methods handed down through the generations.
All the ceramics are produced in our factory in Vietri sul Mare.
The real made in Italy is famous all around the World.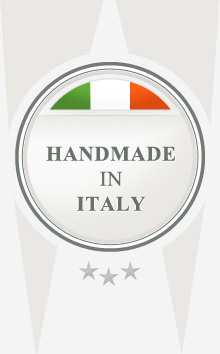 CRAFT BECOMES ART
The production of the ceramic works is realised by craftsmen using techniques handed down over the centuries. The decoration is done by hand using figures and pattern that reflect the Mediterranean culture and way of life. The success of this craftsmanship makes each article produced a unique Work of Art.
Recent Articles: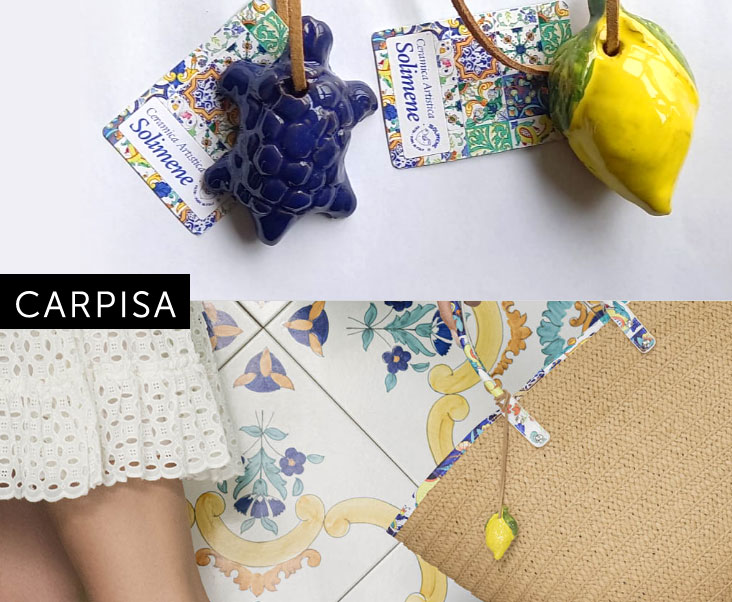 Ceramica Solimene in collaborazione con CARPISA
Ceramica Solimene ha avviato una collaborazione con CARPISA per la nuova Collezione Mare. Puoi scoprirla ora andado sul sito web
more details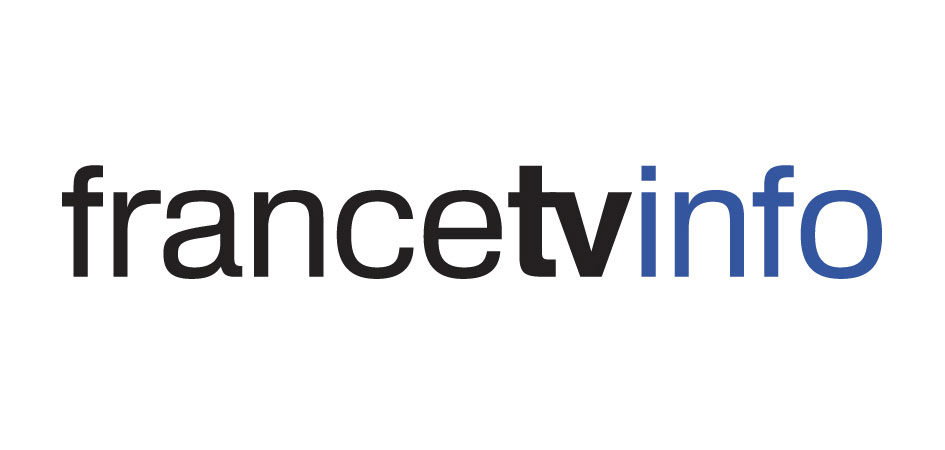 La Ceramica Solimene nel filmato di FranceTv
FranceTv presenta una serie di interessanti filmati dedicati alle eccellenze dell'artigianato italiano, non poteva mancare la Ceramica Artistica Solimene, un racconto straordinario impreziosito anche attraverso la splendida cornice paesaggistica di Vietri sul Mare.
more details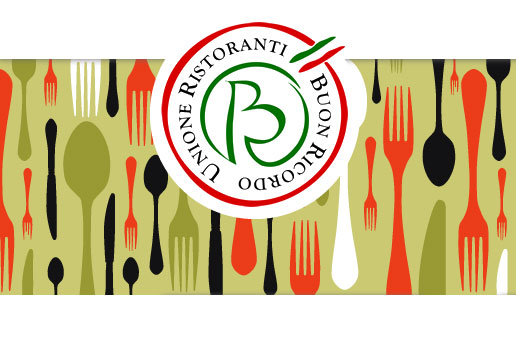 Un Solo Ricordo 2015
Appuntamento eccezionale e irripetibile, dal 10 al 19 ottobre alla Ceramica Solimene di Vietri sul Mare: saranno esposti, e in vendita, piatti del Buon Ricordo che non possono più essere prodotti.
more details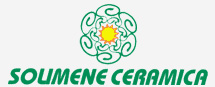 wall and floor tiles